About us
Established in 2005, CCNS is a leading IT solutions provider that specializes in driving business growth through innovative projects. By bringing together a diverse team of experts from different industries, we offer cost-effective solutions for a variety of business sectors, combining strategic insights from brand strategy, communication, networking, security, software, and multimedia. Our dedicated leadership and staff are committed to working tirelessly, continuously improving, and delivering exceptional customer service.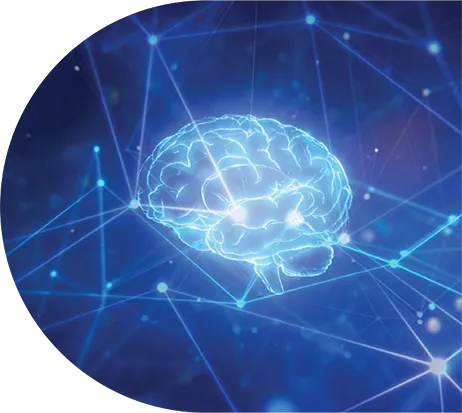 Solutions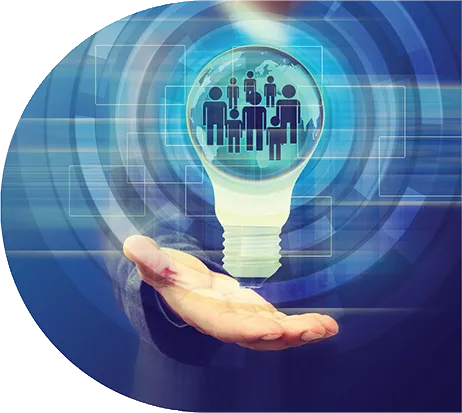 We recognize that everyone has different requirements and budgets, which is why we offer a wide selection of brands and solutions to ensure that we can find the perfect fit for your unique specifications, regardless of whether you're a small business owner or a large corporation. With our extensive range of brands, we can provide solutions that meet your needs and stay within your budget, enabling you to get the most value from your investment, whether you are contemplating an upgrade to your current infrastructure or investing in new technology. Allow us to assist you in obtaining the maximum value from your investment and taking your business to the next level!
We Have Great Achievements To Show!
Sample

Clients

Get to know our clients and see for yourself why we stand out!